Your Trusted Destination for iPhone and iPad Repairs in Darwin!
We Can Fix IT Almost As Fast As You Can Break IT.
We Fix IT technicians are certified and trained in iPhone/iPad repairs, from water damage to screen repairs or replacement. Using parts that are always tested for quality, we can quickly repair your iPhone/iPad at our store while you wait or run your errands. We stand behind all our repairs with the leading service warranty in the industry, so you know your iPhone/iPad will be as good as new once the repairs are done.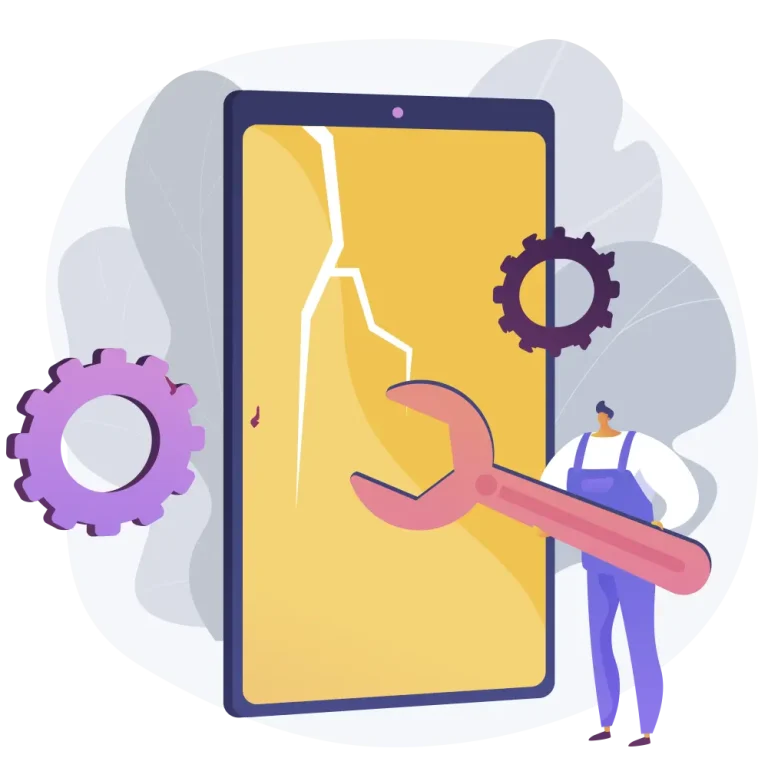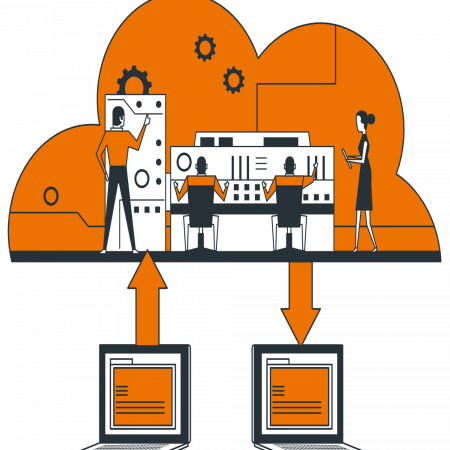 Quick and Reliable iPhone Repairs
At We Fix IT, we are the iPhone repair experts you need when your trusted iPhone sustains water damage, a cracked screen or just needs a new battery. With our convenient location in Darwin, we're always close by when you need us. Experience quick turnaround times with our efficient repair services. Get a clear picture of our pricing for iPhone/iPad repair services.
Most iPhone repairs can be completed in minutes while you peruse our wise assortment of trendy cases and accessories for your phone. Ready to Get Started? Contact us today to schedule your iPhone repair and enjoy a seamless experience that brings your device back to life.
Take a Closer Look at Our Services