IT Business services darwin
Large or small we can manage all business services
Let us manage your projects, networks, servers and I.T maintenance . We can do everything from digital media marketing to back end cabling and office moves. We are fast, efficient and 100% local to the Territory. Guaranteed results from your Local Darwin one stop shop.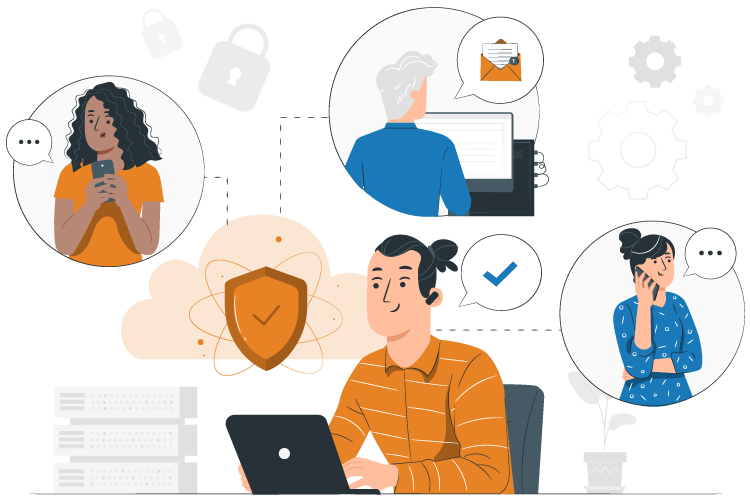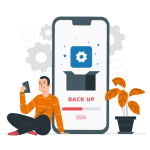 We value our client's safety and security. Here at We Fix IT, we ensure our clients are protected by acquiring reliable and secure offsite backup solutions.
We help our business clients reduce costs by consistently assisting them in connecting to company files, data or application at anytime or any  location.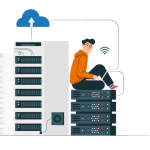 On-site and Off-site Business Server Solutions
We offer end-to-end management of your server consolidation. To ensure the highest degree of performance and productivity by helping our clients achieve the most powerful and efficient IT infrastructure at a low cost.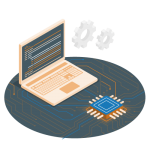 Supply/Install Computer Hardware
Installation of the correct hardware is imperative for your computer needs. We Fix IT supply and install computer hardware at our clients' convenience. We also perform network equipment configuration.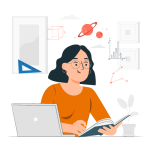 Remote Access to Home or Work
Remote access services provide convenience for our business clients by allowing them to remotely access information on their computer anytime, anywhere.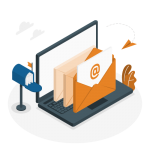 We Fix IT offer a variety of email hosting services to meet Berrimah business needs. Maintaining a reliable email hosting service will ensure your business communications are successful and profitable.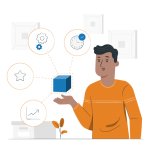 Install Business Networks
Our skilled, experienced and friendly technicians will help you address your software installation concerns.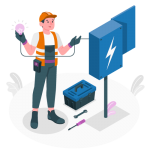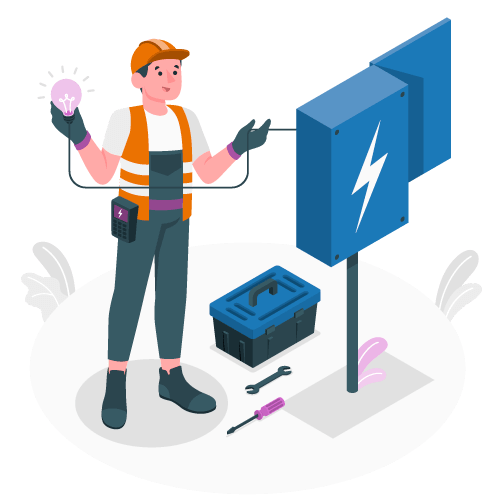 We Fix IT are licensed master cabler's ready to complete the picture on your network.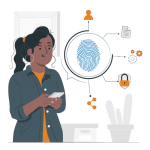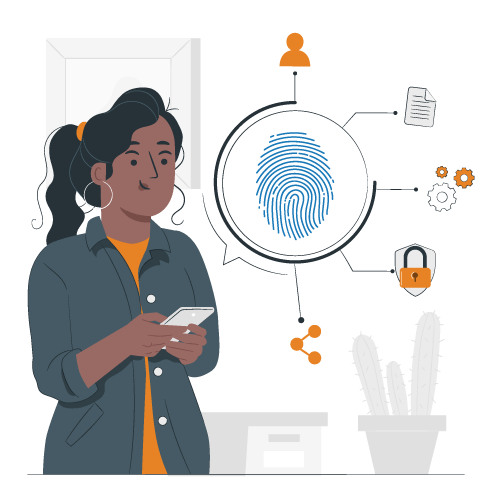 Security Surveillance Installs
We Fix IT supply and install CCTV security systems. Protect your home or businesses by purchasing our security surveillance system before its too late!
Check out other services we offer