World-Class IT Expertise!
Business IT Support
Quality Computer Support
Speedy iPhone/iPad Repair
Wi-Fi & Internet
Other IT Services
Read More
We Fix IT - Our professional IT services and support will empower your business and ensure smooth operations.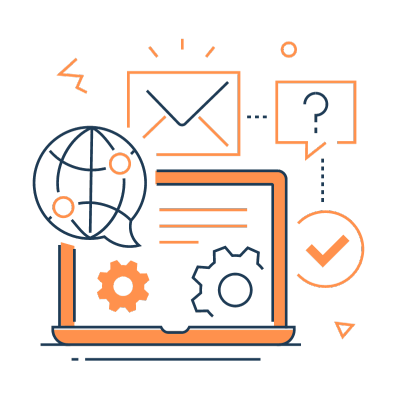 Take a Closer Look at Our Services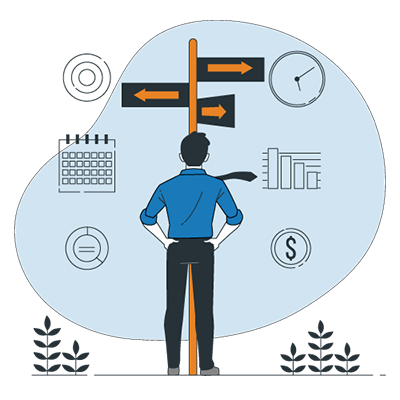 We Understand How Frustrating Technology Can Be...
We Fix IT create solutions for your IT problems. To achieve this, we keep up to date with all the latest trends in hardware and software. We share knowledge with our clients so all IT infrastructure remains an asset instead of a hindrance. Having managed IT services for a number of Darwin businesses, We Fix IT understands the importance of IT infrastructure in their success.
Feel free to get in touch
Your issues are important to us. Please do not hesitate to contact us by selecting one of our services. Our friendly, local staff members will be in touch soon.