Darwin's Leading data cablers
Let us complete your network and ensure seamless connection through data cabling
The ability to move data is the key to the new age. We all love our Wi-Fi, but sometimes only a cable will do the job. Whether its blue LAN cable or fiber optic cable. We Fix IT are licensed master cabler's ready to complete the picture on your network. We provide data cabling services for all your home and office needs.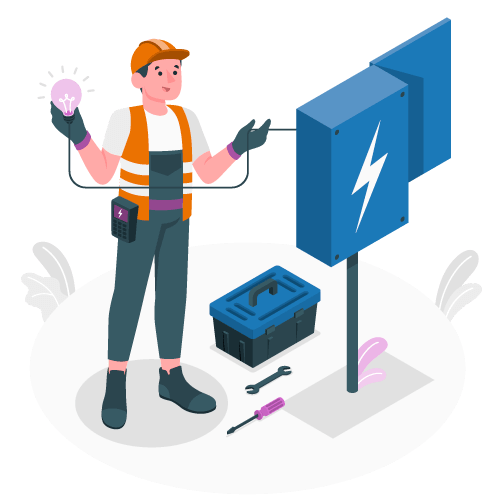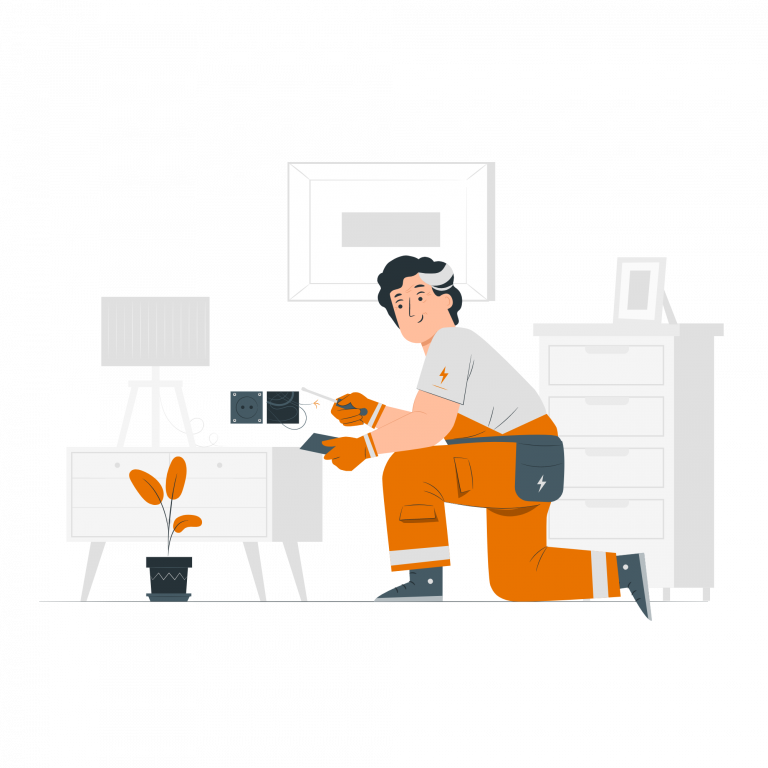 What data cabling services do we provide?
Residential, commercial or industrial  we can design and install security systems and networks for all applications in Darwin and greater NT. Our experienced technicians understand data cabling and budgeting can be a big expense; that is why they ensure to meet your needs within budget as well as providing servicing and maintenance to ensure it performs efficiently around the clock. 
Check out other services we offer