darwin's Cyber Security Experts
Cyber Security is crucial within todays digital world so let us ask are your networks secure?
A cyber attack can happen at any time. We Fix IT value your data and take security seriously. Our Cyber Security services include assessment, implementation and support. Our experienced security experts are capable of protecting your business form network attacks and can identify the vulnerabilities within your business.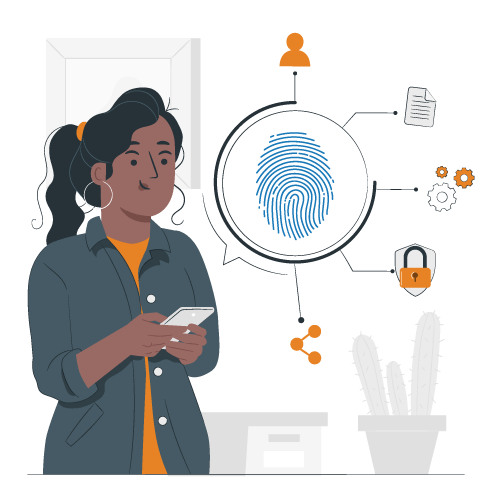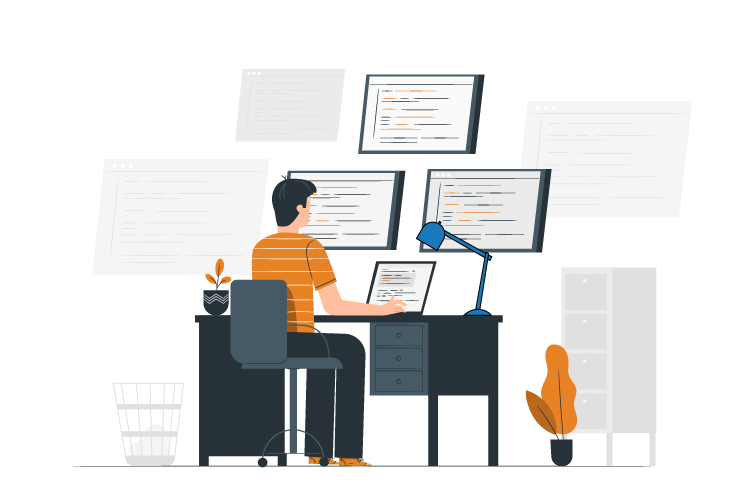 What Network security services do we provide?
We are the Darwin cyber security specialists
 We understand data communication and network security can be confusing. From malware protection to cloud security, antivirus, firewalls or even the internet of things security We Fix IT has your business covered.
Our technicians understand the differences between application security, ransomware protection, trojen horse protection and worm protection. With We Fix IT your digital security and risk management needs are guaranteed to be met because your data privacy is our priority.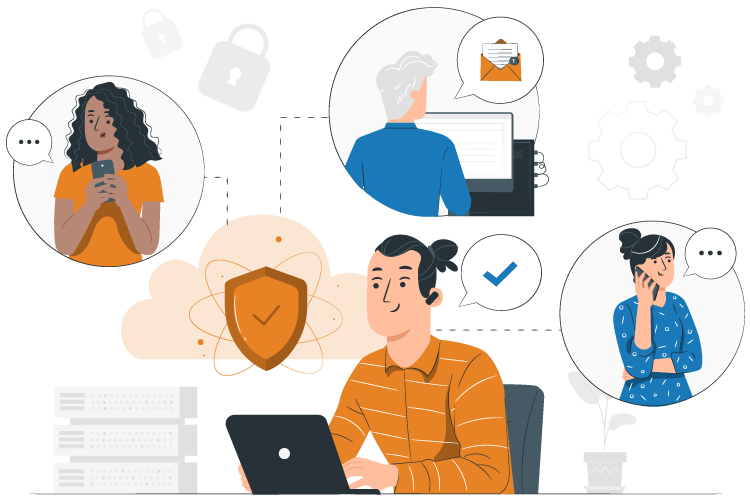 Check out other services we offer