Welcome to Your Ultimate Printing and Photocopier Solution in Darwin!
Are You Searching For The Best Printer For Small Businesses Or The Perfect Printer Photocopier To Enhance Your Office Productivity? Look No Further! At WE FIX IT, We Are Your One-Stop Destination For All Your Printing And Photocopying Needs.
Our partnerships with global leaders such as Fuji Film, Lexmark and Kyocera allow us to deliver to our clients the best solutions, technology and services available in the market today. 

Ready to Elevate Your Office?
Looking for the best photocopy printer that seamlessly combines quality and speed? Seeking a dedicated photocopier for heavy-duty tasks? You've come to the right place.
We don't just offer services; we build relationships. With WE FIX IT, you're not just a client; you're a collaborator in this journey of growth and innovation. Let's connect and explore how we can tailor our expertise to your needs.
Take the first step toward improved efficiency and superior printing quality. Explore our range today and find the perfect match for your business. Transform the way you print and copy with We FIX IT. Your success is our priority!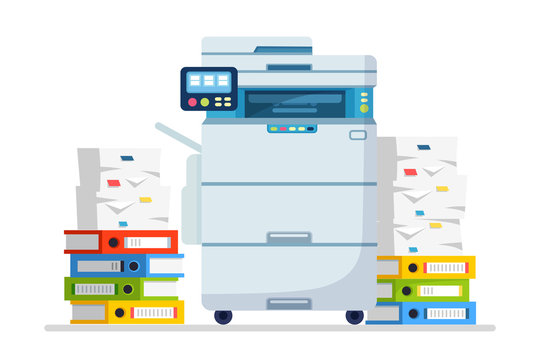 We provide the necessary expertise and support at every stage of the process – from assessment and solution design to implementation, management and optimisation of your print and document environment.