Data loss recovery is essential for every business
We Fix IT is the go–to data recovery specialist for businesses and residents in Darwin. Our experienced team of data recovery services can help you recover your lost data quickly and efficiently. Located at 41 Jessop Cres Darwin, We Fix IT is the premier data recovery provider in the area. Don't let data loss slow you down, come to We Fix IT to get your data back.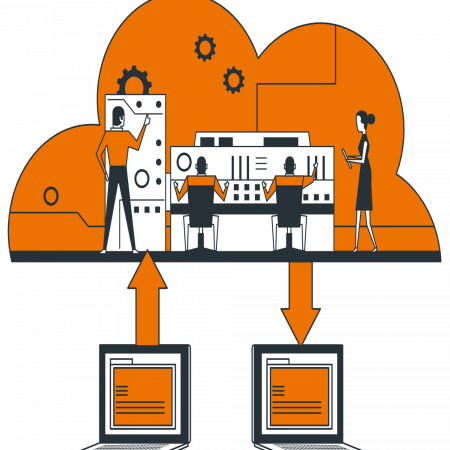 Data loss can happen in many ways
Such as:
Hardware failure
Software failure
Accidental deletion
Cybercrime
No matter how it happened the bottom line is losing your data means losing time and money for your organization. While there are several data backup options, and software's that can make it seem like the process of data recovery  easy to do. Truth be told that's never the case. The online methods that promise to retrieve your data are often costly, complex, and only do half the job.
We make it simple and easy by doing the hard work , so your organization doesn't lose its time or it's data. 
Check out other services we offer