Welcome to WE FIX IT - Your Ultimate Computer Solutions in Darwin
At WE FIX IT, we specialize in providing top-notch computer solutions tailored to your needs.
Whether you're in need of a quick fix, an upgrade, or personalized configurations, our team of skilled technicians is here to assist you every step of the way. For businesses and residents in Darwin looking for reliable and professional PC repairs, laptop repairs and computer repair services, look no further than We Fix IT Berrimah.
We provide various services, from PC and laptop repairs to Apple computer repairs and custom builds. We also offer computer upgrades to ensure your device is running at maximum efficiency. With years of experience in the industry, you can trust We Fix IT Berrimah to get your device running like new again. Our skilled computer technicians are just a call away!
Let WEFIXIT help you custom build your PC. Not only can we help you order the components but we can also put it together for you! Just let us know what you want, need and how you plan to use it.
Need a PC Upgrade but don't want to buy a new machine?
WEFIXIT can help update your computers internal components. Just let us know what you want updated and we can work our magic. Not only can we secure the IT components you want for your upgrade. We can also do the work to make your updated PC works like a dream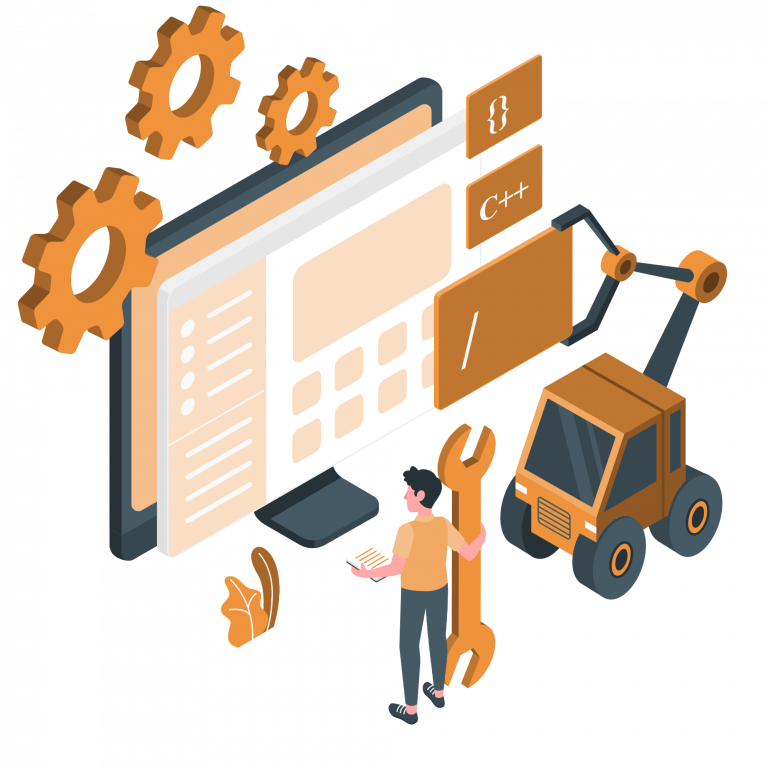 Take a Closer Look at Our Services