So, you've done it you've made your business a Facebook page you've even gotten a few followers and the first few days were great because you had content to post but now, you're stuck. You run a small business and Facebook is good for customer exposure, but you don't really have time to post every day or even every other day. We completely understand.
So how do you manage? How do you ensure nothing gets left behind? And most importantly how do you ensure that the effort your putting in does go to waste?
In this article we will go over just that!
What is a good facebook post?
Using Facebook Planner to simplify the posting schedule
What to post as a small business on Facebook?
How to maximize post reach
What is a good facebook post?
Now to a human this would be a subject question BUT remember this isn't a question for a human necessarily; it's a question for the Facebook algorithm.
According to data the best facebook posts:
Are posted during the peak time of your customers being online
Are short and to the point but allow backlinks for optional further reading
Are visual
Induce Engagement
Use the right words
Are reverent
Stand out
The algorithm will feed users content it believes they want to see and that they want to interact with. In other words to get your posts seen ensure you understand what your audience wants to see.
What do users want to see?
We know reading the above can make it sound not only complicated but also a bit overwhelming. There is so much to think about, and you may already not have the time. So, what do you do then? How can you make the time to make great Facebook posts? Plural of course because you will need more than one.
Using Facebook Planner to simplify the posting schedule.
As a small business Facebook planner can and will become your best friend for post creating and time management. We will talk further down about how to create the visuals to go along with the posts text but in this area lets talk bulk post creation and planning. If posting on Facebook twice a week sounds overwhelming this tool will help to streamline the process and manage time. Facebook planner allows users to create content and preschedule posts up to a year in advance. What does that mean?
If means that if the thought of jumping online every day to post to Facebook sounds like too much effort its because for most people, it is. That's why Facebook planner exists. Take a page from our book set aside one day a month or even a few hours and use that time to plan your social media content for a certain timeframe.
Take one day and plan out all the content and the visuals for the posts you want to display on your page and then schedule on Facebook planner. Planner will let you choose the ideal time and dates for posting your content. Then just hit save and continue running your business as per usual. Facebook planner will help with the rest by posting your content as scheduled.
What to post on Facebook as a small business?
Now that we understand the basics and the how let's talk about the what. What should your small business post to Facebook? What content should you or your social media manager create? For this section of the blog, we felt examples were key so take a look at some of the content we have created for not only ourselves but also our customers below. For the purposes of this blog, we have kept it simple our imagery was edited together using the free version of Canva and our posts are specific to the business page and branding.
Users want to know about your business. Stories work because they are personal and help people relate, they give names and faces to your business. Are you a local small business? Show that tell us about that.
How did you start your business?
Why did you start your business?
What motivates you to keep going?
How has your business helped people around you?
Those are all questions your audience wants answers too. The answers don't need to be long or deep and meaningful, but they do need to catch people's attention, create a connection and be well crafted. You as a business owner understand your customers needs and wants so to use that information and be truthful in your content. Your allowed to be educational, funny, emotional if you want. Just maybe stay away from posting anything political instead keep it relevant to your business, your region, and your customers.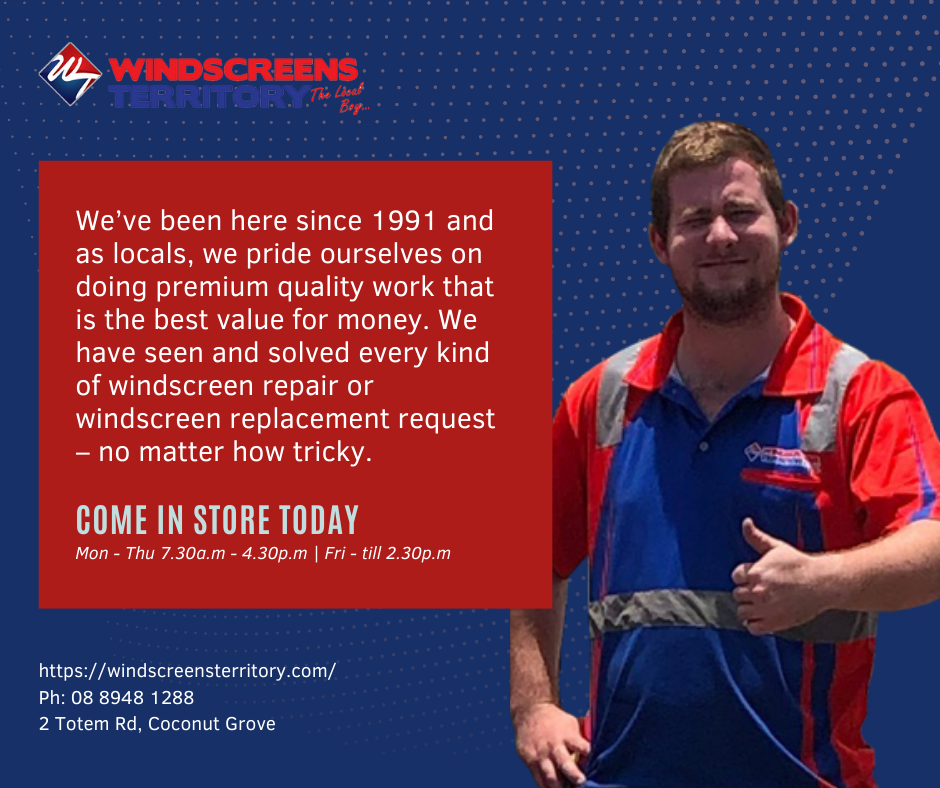 2. Post about trending topics that are relevant to your business
The Facebook algorithm likes when posts have relevant information, and the odds are so does your audience. Now as we said its best to stay away from trending political topics but if its Feb 14th and everyone is posting about Valentine's Day publish something related to your business and valentines. And/or if the trending topic is about flights opening to Europe; amazing have you been to Europe? Yes? Tell your users that share a life experience. You haven't been? That's fine talk about customers of your from that region or talk about a place there you want to visit and how you feel (in a positive light) about the trending topic.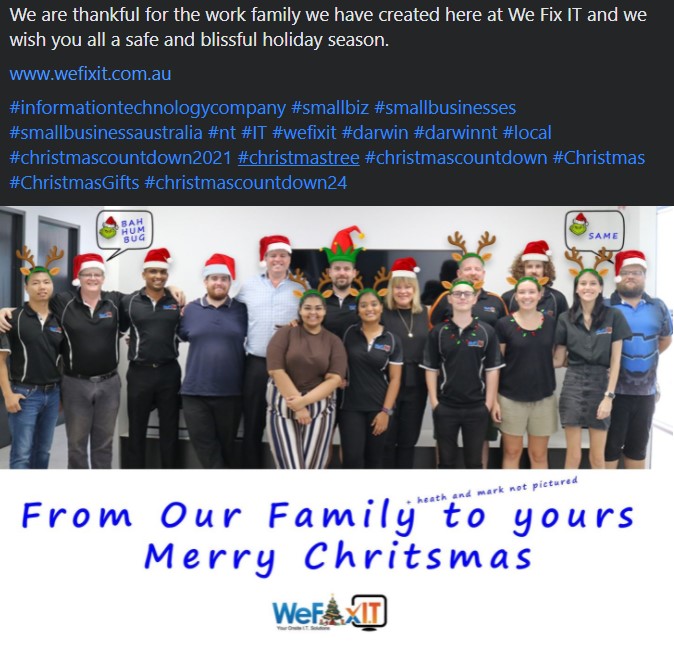 3. Ask your audience a question
Questions are a great way to not only boost interaction but also help better understand your audience. Open ended questions invite users to leave comments and discuss topics. Think of questions that start with
Want some examples?
New collection dropping soon and just for a small spoiler what so you think of our (insert product name)?
Where is the best place to get coffee in (area)? our team are hard at work finishing blank and I think a caffeine boost is needed.
How do you feel about…?
What's your favorite thing about……?
How was your experience with…?
What questions do you have?
4. Post behind the scenes working photos and or selfies
Put a human face and or faces to the company brand. Show your followers that your real everyday people this will help you connect with them and build trust. When doing this however remember to think of your audience by adding even small props that somehow showcase your business and or show a connection to your audience you will be able to boost engagement and better connect.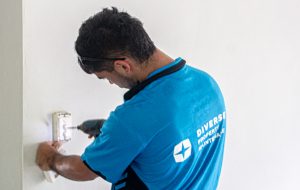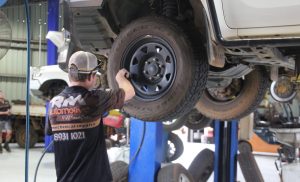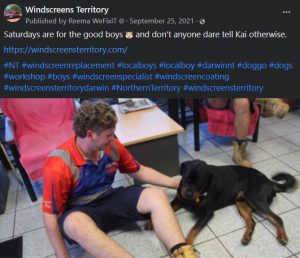 5. Post customer testimonials
New customers will read reviews to help assess how trustworthy a brand is. In fact 92% of consumers read online reviews and testimonials when considering a purchase. 88% of consumers trust online reviews as much as personal recommendations. 72% of them say positive reviews and testimonials make them trust a business more.
So use them to your advantage and post about them. Let your customers see the brand achievements.
Testimonials can come in many forms
Written
Video
Before and after
Photos with words
These reviews don't have to be long and deep they just need to meet the following goals
Tells the customer who they are
Tells the customer who you are
What happened
And why they are happy / giving a good review
Keep these types of Facebook posts honest and straightforward, and they'll go a long way!
Has interest business processes? Tips and tricks for your customers? or even just fun bits of information you want to share? DO IT
Share your knowledge with your audience and help educate them. Use this as an opportunity to not only inform people but also start conversation.