Whether your business is small, medium, or large Microsoft SharePoint is an excellent tool to help keep your data and by association your employees connected. We Fix IT Darwin offer managed IT services specialized in Microsoft SharePoint. Not only do our techs set up the software for you but we help you maintain the subscription service to ensure your getting the best deal for your organization. 
Microsoft SharePoint can be referred to one or more of the following technologies as outlined by Microsoft on their support website: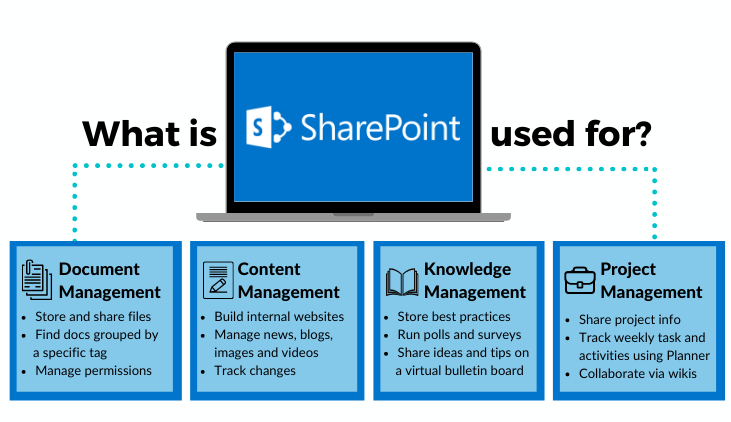 SharePoint allows your business to securely operate from multiple locations seamlessly at once. Our Managed SharePoint services therefore allow your employees from anywhere in the world to be authorized to open, review, share and edit files. All employees will need is an active internet connection a usable web browser. With that MS SharePoint can then be used as a shared file repository, blog site, web content management system, and even an intranet.
What can your employees use MS Sharepoint for?
Access and manage content (such forms, policies, procedures and other work resources)
Read and update internal communications (such as news, events, and employee-generated posts)
And collaborate on a project or team.
Simultaneous co-authoring of documents
Document meta-tagging helps find documents easier
Office 365 integrated applications (such as Planner and MS Teams)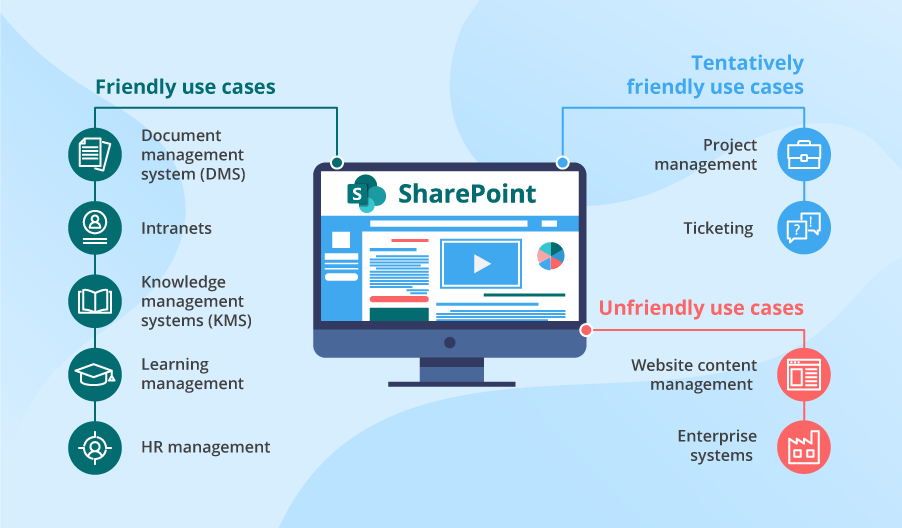 Benefits of using Microsoft SharePoint for your Business.
As a company that is currently not only using Microsoft SharePoint for our own business, but also for our customers Managed IT services you know we can tell you from experience what the benefits of using MS SharePoint are.
1. Availability
Because its run online MS SharePoint has the amazing bonus of being always on 100% of the time. Running of a secure cloud-based Microsoft server your business will never need to worry about data loss again if they ensure to be syncing to the cloud (which is done by a click of a button via one drive). It's simple, easy, and included in the subscription your purchase from We Fix IT Darwin. Not to mention SharePoint allows a streamlined experience across mobile, desktop and tablet.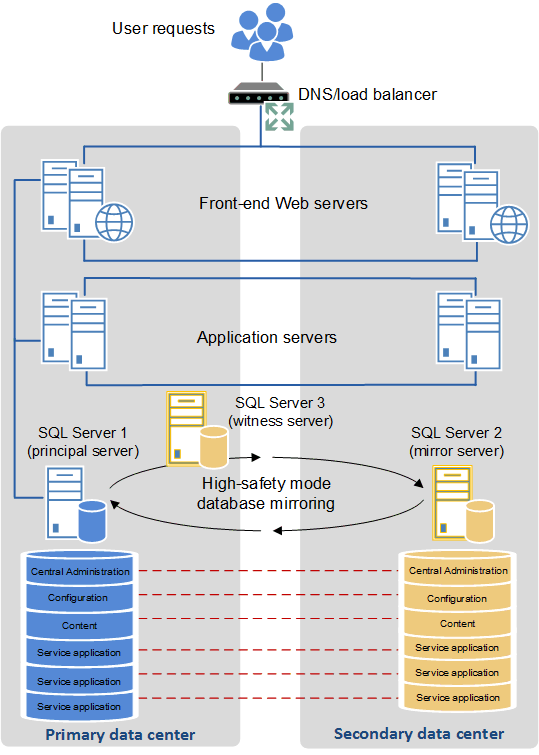 3. Automation
Users can use Power Automate in SharePoint to establish, complete and create a myriad of tools and tasks. From setting up approval response forms to notifying employees of newly created lists and files. Power Automate and Power Apps are monster tools that allow seamless business function and continuity no matter the time or physical location of employees. We Fix IT Darwin's techs love to use these apps to manage CRM's, DMS, create applications, create website and even to run our business (automated time sheets, email, and calendar alerts, creating/managing workflows).
4. Customizable and Scalable
Although SharePoint is prebuilt with a solid foundation to help run your organization work flow it is also heavily customizable meaning it can be molded to fit the needs of your business and employees. You can add your brand logo and colour scheme, custom build applications to connect to software with ease. Automatically allow access to these application for your employees and more.  No matter if you have 5 employees or 50,000 employees SharePoint can be made to work for your organizations need case.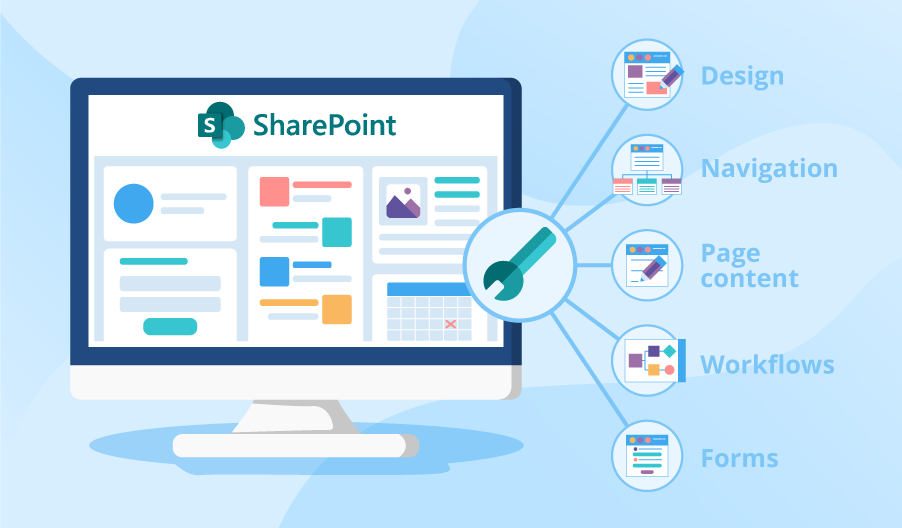 Incworx Consulting blog and Origami Connect Blog further details some of the features able to be used with MS SharePoint as:
File versioning
Document check-in/check-out
Indexing and searching
A designated web interfaces
Seamless integration with other Windows apps
Content Management 
Document Management
Knowledge Management
Project  Management