Running a business has never been easy from having goals and business plans to managing a staff, bookkeeping, advertising and more it's a tireless effort. One thing that is certain is that as the years go by and the digital market expands so does the methodologies of business management. What used to be done using a paper and pen is now often done using a computer, various software's, and other specialized technology. As a small business that is all about technology, we make it our aim to help businesses new and old establish a solid technological foundation on which their business can be run. That is why in this blog we plan to outline three of the most useful software and technology made for business that improve efficiency and workflow.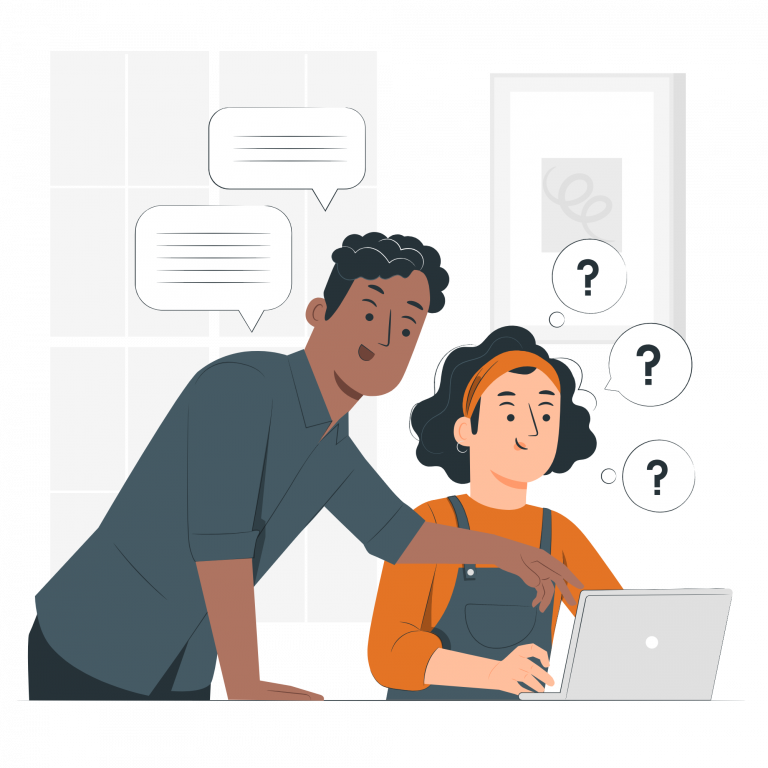 VOIP stands for Voice Over Internet Protocol this refers to the standards that facilitate voice-based phone calls using the organizations internet connection rather than using a local telephone company. If we want to get technical interpret this as the VOIP converts voices within conversation into digital signals that then become compressed and sent over the internet to the receiving end of the call. On the receiving end the digital signals are then uncompressed, and the voice can be herd through the phone system being used.
The best thing about a VOIP Phone system is that it is run through the internet meaning the user does not have to pay a telephone company for service which in turn saves then money on long distance chargers. Realistically the organization using VOIP phone systems only need a solid internet connection (which includes a router and modem) and a SIP compatible desk phone or a VOIP Calling app with an assigned IP. This means companies can cut out the costs of a telephone company bills all together.
As VOIP runs over the internet calls can be easily recorded and data is able to be securely stored within the cloud. This gives businesses the ease of managing their dashboard through an online interface. Meaning the ease of enabling call forwarding, adding new phone numbers, and labeling business numbers.
SharePoint allows your business to securely operate from multiple locations seamlessly at once. Our Managed SharePoint services therefore allow your employees from anywhere in the world to be authorized to open, review, share and edit files. All employees will need is an active internet connection a usable web browser. With that MS SharePoint can then be used as a shared file repository, blog site, web content management system, and even an intranet.
Your employees can use MS SharePoint to:
Access and manage content (such forms, policies, procedures, and other work resources)
Read and update internal communications (such as news, events, and employee-generated posts)
And collaborate on a project or team.
Simultaneous co-authoring of documents
Document meta-tagging helps find documents easier
Microsoft 365 integrated applications (such as Planner and MS Teams)
Xero is one of the most popular accounting software's available on the market. It is a cloud-based software aimed at small to medium sized business and helped them reduce the time it takes to preform basic tasks such as invoices, weekly expenses and more. Xero also does automated invoice reminders that are sent out to your customers for you. Meaning your business does not have to chase customers to pay. Being cloud-based Xero works on several different platforms such as mobile devices, smartphones, and computers. It also means that if the user has a working internet connection, they can utilise the platform to handle a myriad of accounting tasks.