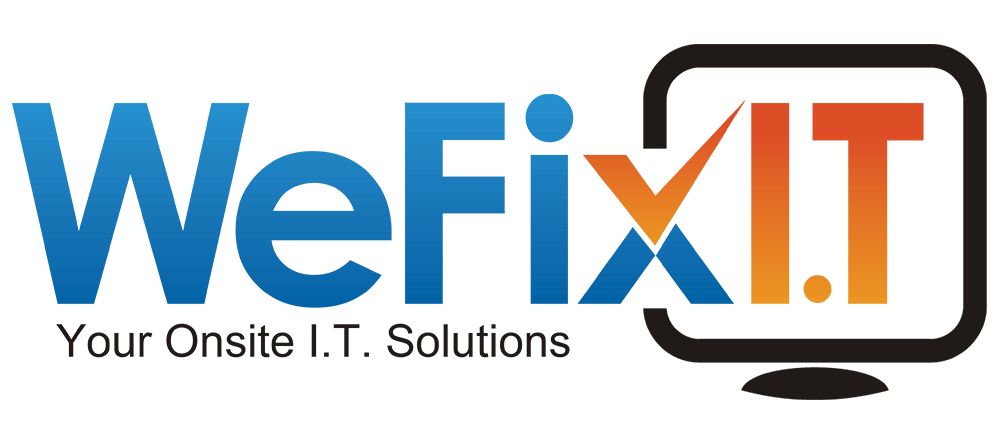 4 Tips to Help Advance Your Career
(New Hire Addition)
For the last 12 weeks WEFIXIT has had the pleasure of hosting Navitas interns on site for three days each week. This has gotten our team thinking. What are some tips and tricks that can help a company intern become a company employee? Let's discuss some of the tips given by the team here at WEFIXIT and conclude this blog with a note from our first ever Navitas Web Intern Vishal.
 1. Be accountable for your actions.
Our web intern Vishal thinks this is one of the main tips when working in/for any company.  As he believes accountability extends to assigned tasks. You as an employee should be accountable for the tasks you are assigned and try to complete them to the best of your ability. Not only does this show your drive but also your values in the form of physical actions.
2. Keep up to date on the latest knowledge and technology trends in your industry.
Doesn't matter if you're looking to apply for an IT company, fashion design, media or law researching the role you want is essential. If you're not up to date with the current industry trends your already behind the curve of other potential employees. Ensure to learn in your own time and develop the skills you enjoy then translate those into working skills for industry.
No employer wants to hire someone intern or otherwise that doesn't take interest in learning new skills. Be open to exploring different fields and areas within a company especially if you're an intern or volunteer. This will allow you to not only get lay of the company land but also to select which areas you find the most interesting.
4. Don't be afraid to ask questions
It doesn't matter if you have been working in an organization for three weeks or three years; processes are always changing as is the industry market. That is why no matter how experienced you are in your field you should never be afraid to ask questions. In saying so however if you do have time to try and figure it out on your own first do give it a shot! Problem solving is always highly commended in any workplace.
While we can't guarantee that if you follow these tips, you will land any and every position you're after. We do hope our words of wisdom will help you as you move forward within your chosen field and that your able to achieve your professional goals.
The rest is up to you!